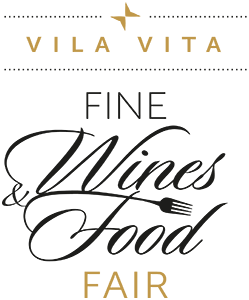 15 — 20 May 2017
One of the greatest gastronomy events in Europe took place in the Algarve, Portugal: VILA VITA Parc's Fine Wines & Food Fair.
VILA VITA's Fine Wines & Food Fair - Kitchen Party is a gastronomy event held in Portugal that gathers some of the world's most influential chefs, wine makers and gourmet producers in the world. The event takes place every 2-years, and places visitors face-to-face with the chefs and producers, providing a unique experience.
Besides the celebrated Kitchen Party, on May 20th, a series of 5 exclusive dinners and a lunch were hosted by magnificent star chefs at Ocean, Atlantico and Praia Dourada restaurants. The dinners took place on the 15, 16, 17, 18 and 19 May 2017.
Spanish night dinner, 2017
Chiringuito Chic, Barcelona Style Lunch, 2017
Vila Vita All-Stars Dinner, 2017
Austrian Rising Stars Dinner, 2017
Grand Swiss Stars Dinner, 2017
Bordeaux Imperial Evening with René Gabriel, 2017